Incoming Scholars
Dr. Sarah Klosterkamp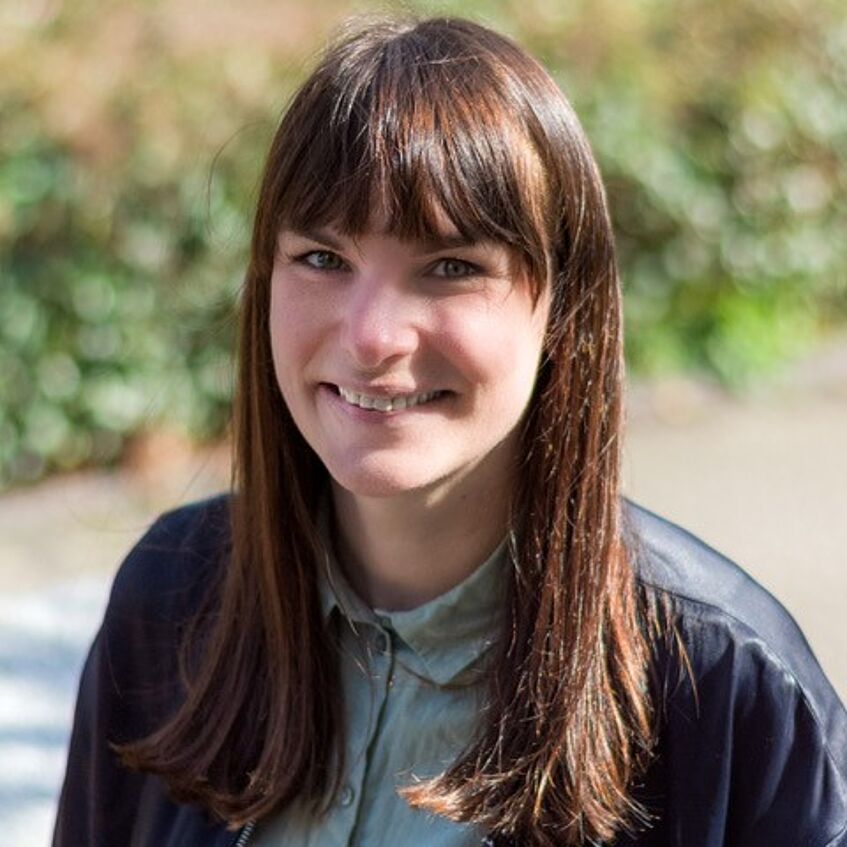 Dr. Sarah Klosterkamp
Sarah Klosterkamp is a feminist political and social geographer, currently employed at the University of Bonn, Germany. Her work investigates how the law proceeds and multiplies classed and racialized geographies of inequalities within and through state-driven institutions such as courts, asylum facilities, employment offices, and carceral spaces. Within her current project as a PostDoc, she spotlights eviction processes and the housing crisis in Europe.
Furthermore and within the scientific community of Human Geography, she is committed as an Editorial Board Member for Political Geography Open Research, Law & Space (un)Journal and ACME, she holds the position of vice-chair of the Legal Geography Speciality Group at the American Association of Geographers and serves as the speaker of the AK Feministische Geographien. Beyond academic researching and publishing, she is also passionate about teaching, data visualization and open-science communication, some of which she also undertakes as a freelancer at DER SPIEGEL and SPIEGEL International.
Read more or contact: s.klosterkamp@uni-bonn.de
Céline Janssen, M.A.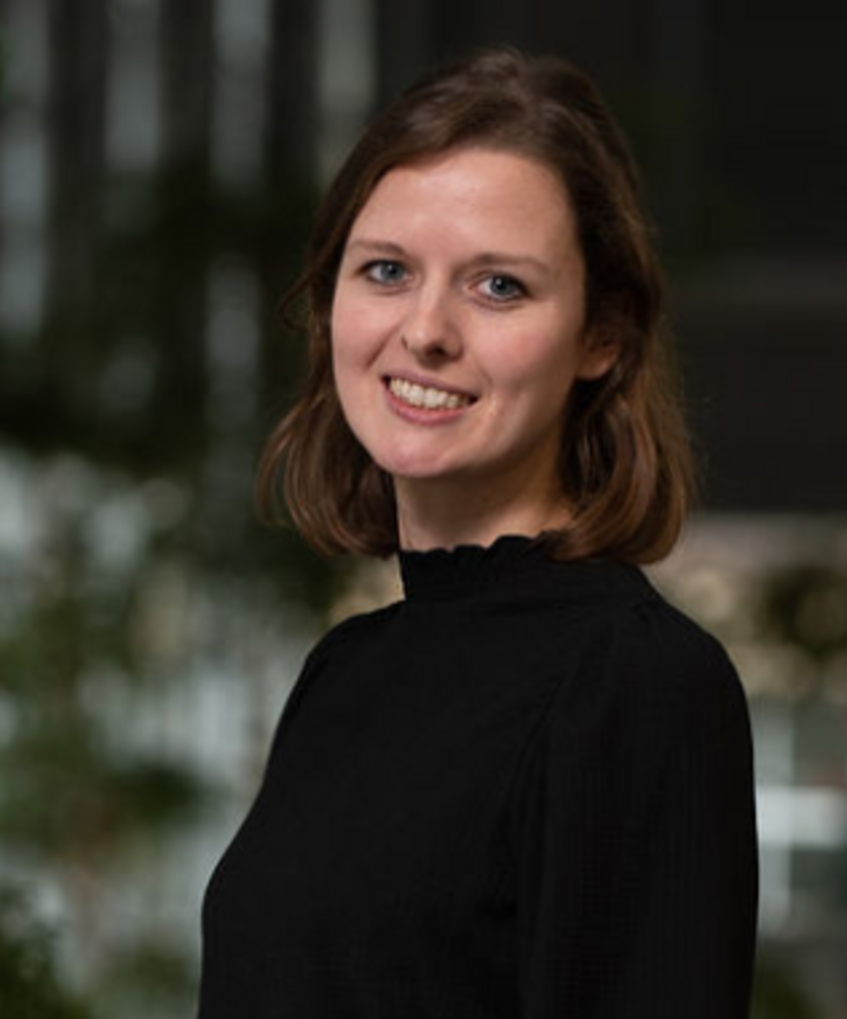 Céline Janssen, M.A.
Céline Janssen is a 3rd-year PhD candidate from Delft University of Technology in The Netherlands. She will visit the Challenge of Urban Futures Platform for a six week period between 27th February until 9th April. Being educated as an architect and urban designer, she is currently conducting her PhD research in Urban Development Management about how governance processes in area-based development projects affect the implementation of social sustainability goals in urban areas. Her research is supported by the Foundation for Area Development Knowledge in the Netherlands, a knowledge platform for public, private and third sector organizations involved in the practice of area development across the Netherlands.
Céline Janssen was an incoming scholar for the duration of March 2022. As a main output of the visit, data was collected for a casestudy about the urban development project Aspern Seestadt in Vienna. This data will be used for an international case-comparison between the planning institutions in Vienna, Sweden and the Netherlands. In addition, the visit led to an effort for a joint publication with Yvonne Franz and Alois Humer.
Contact: Celine.Janssen@tudelft.nl